Secure & Automated Messaging Service for Patients and Providers.
Better Patient Care with Better Messaging
---
OnCallX reduces errors by eliminating the need for a live agent. Healthcare organizations can quickly set OnCallX up to recognize on-call schedules and routing rules for inbound phone calls and voice messages. All communication is sent to the right person or group quickly and accurately all while saving money for your practice by eliminating live operators.

OnCallX Calendar
Stop the madness with paper calendars and excel spreadsheets for your on-call schedule by using the OnCallX calendar. A single view allows all members of your practice, including practice administrators and assistants, to easily see who is on call. One-click communication for all users in your practice helps to streamline any on-call or scheduling changes.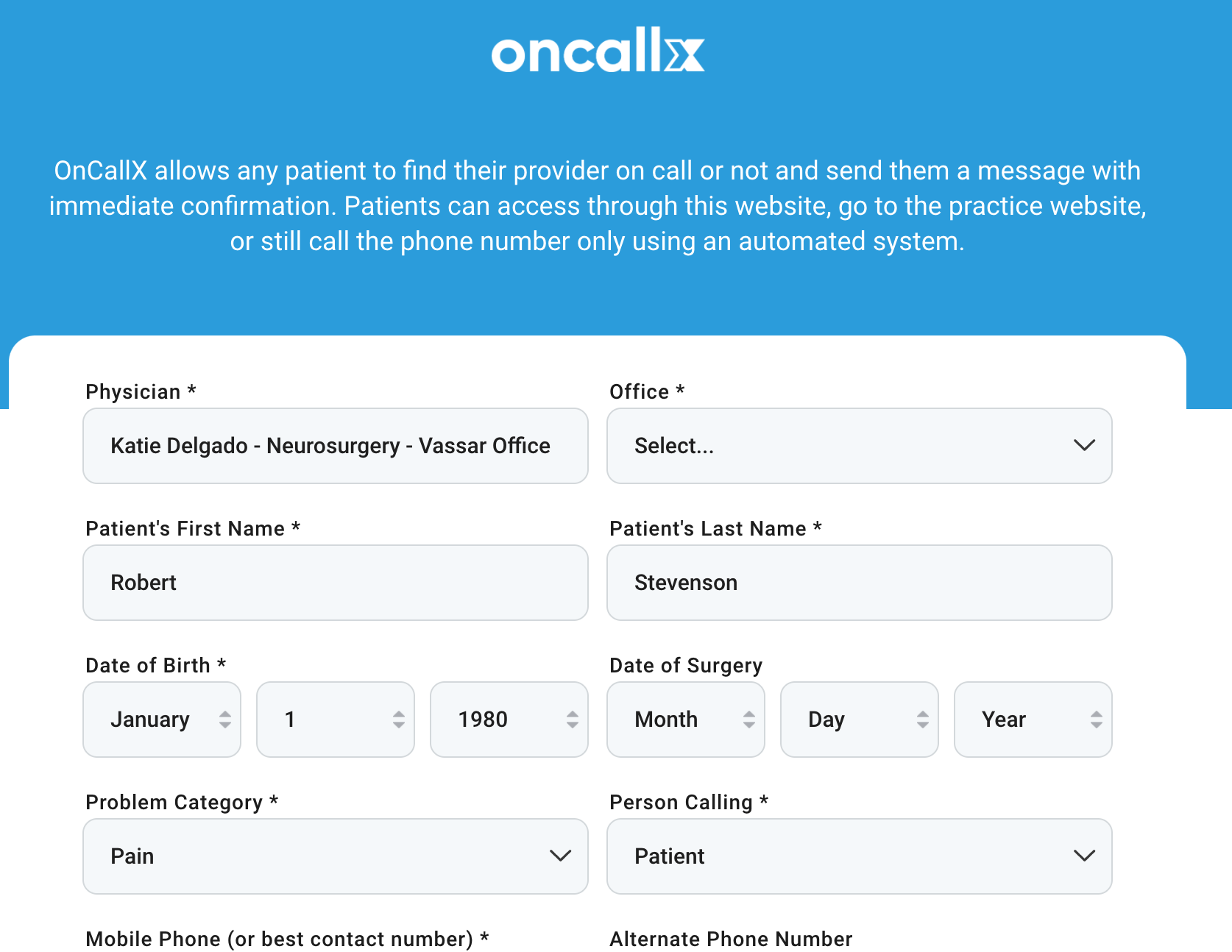 Website or Widget
Connect better with patients by giving them multiple avenues to communicate with your practice. Patients and providers can easily communicate with your practice using the secure OnCallX website or a widget that is placed on your practice website.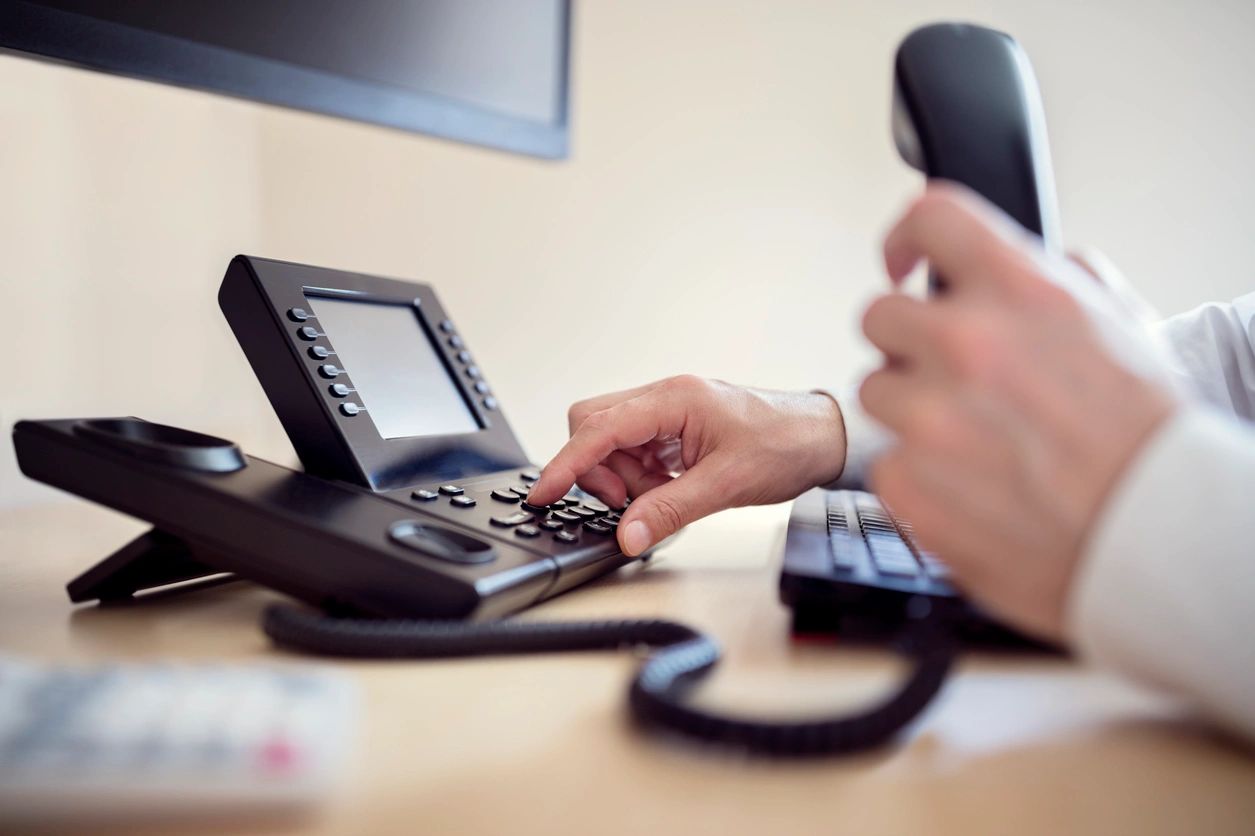 Automated Call System
Tired of getting incorrect messages in the middle of the night for your patients. With OnCallX when patients call your practice during off-hours they will interface with an automated system which will take their message and relay to the appropriate provider. The automated system works 100% of the time and eliminates human error all while saving your practice $$$$.
Bring your practice communications to the next level….
Register Now
Complete the form below and we'll reach out to you with the proper forms to get your practice registered with OnCallX. We look forward to working with you!